Beer of the Game
The beer of the game is getting switched up this year. I'm just highlighting Cincinnati beers. I'm trying to find beers from the same area as who the Bearcats play that week.
Since there's no longer a brewery in Oxford the #Beerofthegame is Wedding Day from 13 Below. In my estimation it's the closest brewery to the campus. It's a belgian tripel clocking in at 9.7% ABV and 30 IBUs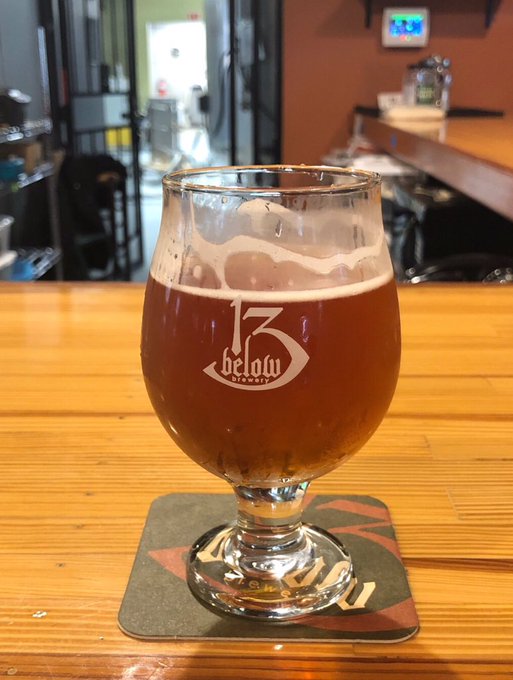 Something Cool
My good friend Patrick hosts his own Youtube show, The Average Joe Beer Connoisseur where he highlights 4 different beers each show. He was kind enough to make me his very first guest.
If you're into the Cincinnati craft beer community you've heard of the Gnarly Gnome and his podcast Cincy Brewcast. In the middle of a tailgate with The Den we sat down with Taft's to discuss the Cincy beer scene. Link below!